Bauxsol Production Facilities
Bauxsol Production Facilities
Bauxsol™ Production Capacity
Packaged Output: 5,000T p.a.
Bulk Output: 50,000T p.a.
Mid-September 2018, Virotec in partnership with Rio Tinto installed a permanent Bauxsol™ production facility at QAL, Gladstone, Queensland.

The facility processes neutralised red mud (Bauxsol™) under Virotec's Qld EPA license (ERA58) using a mobile screening plant and will also incorporate storage.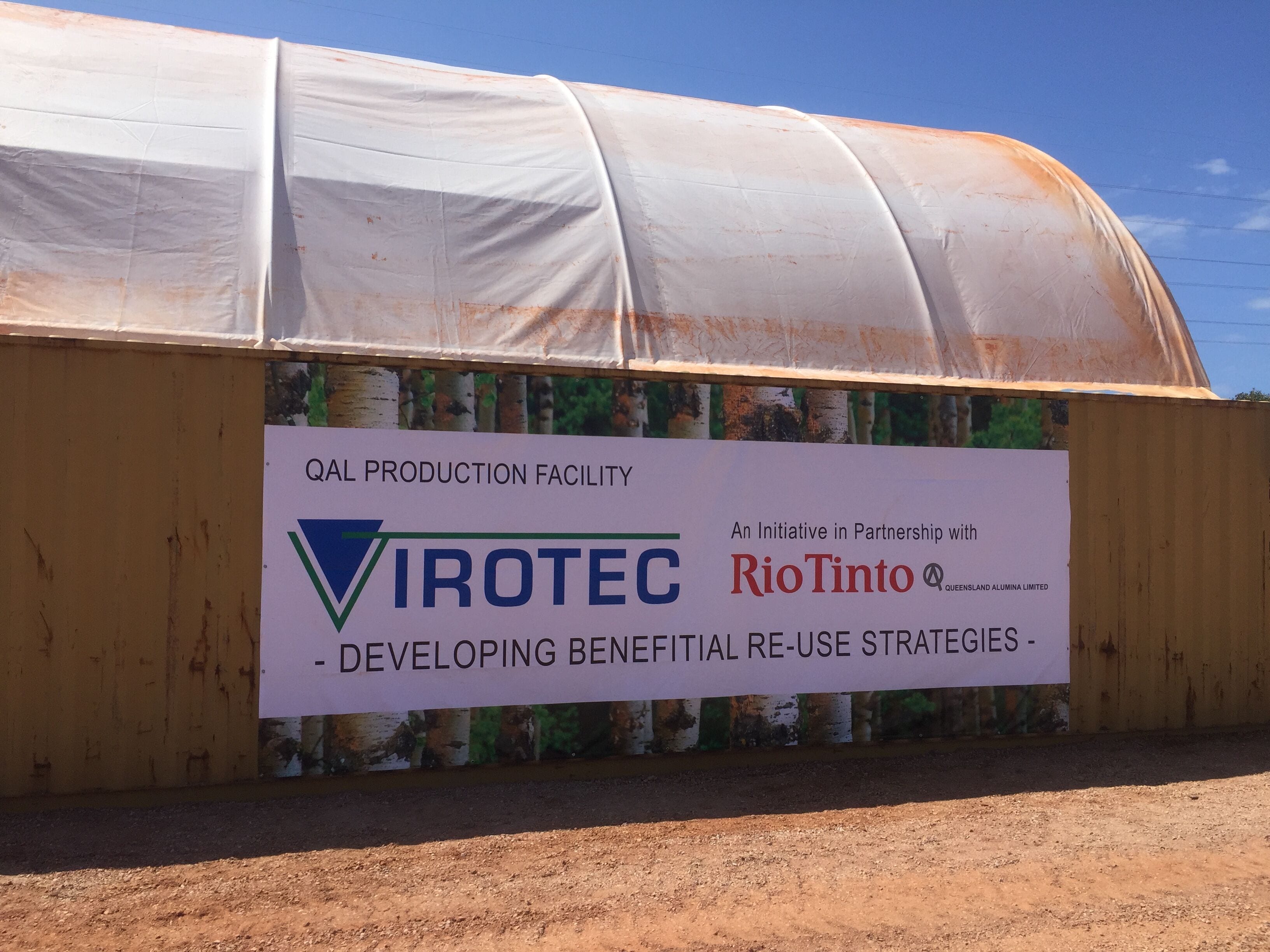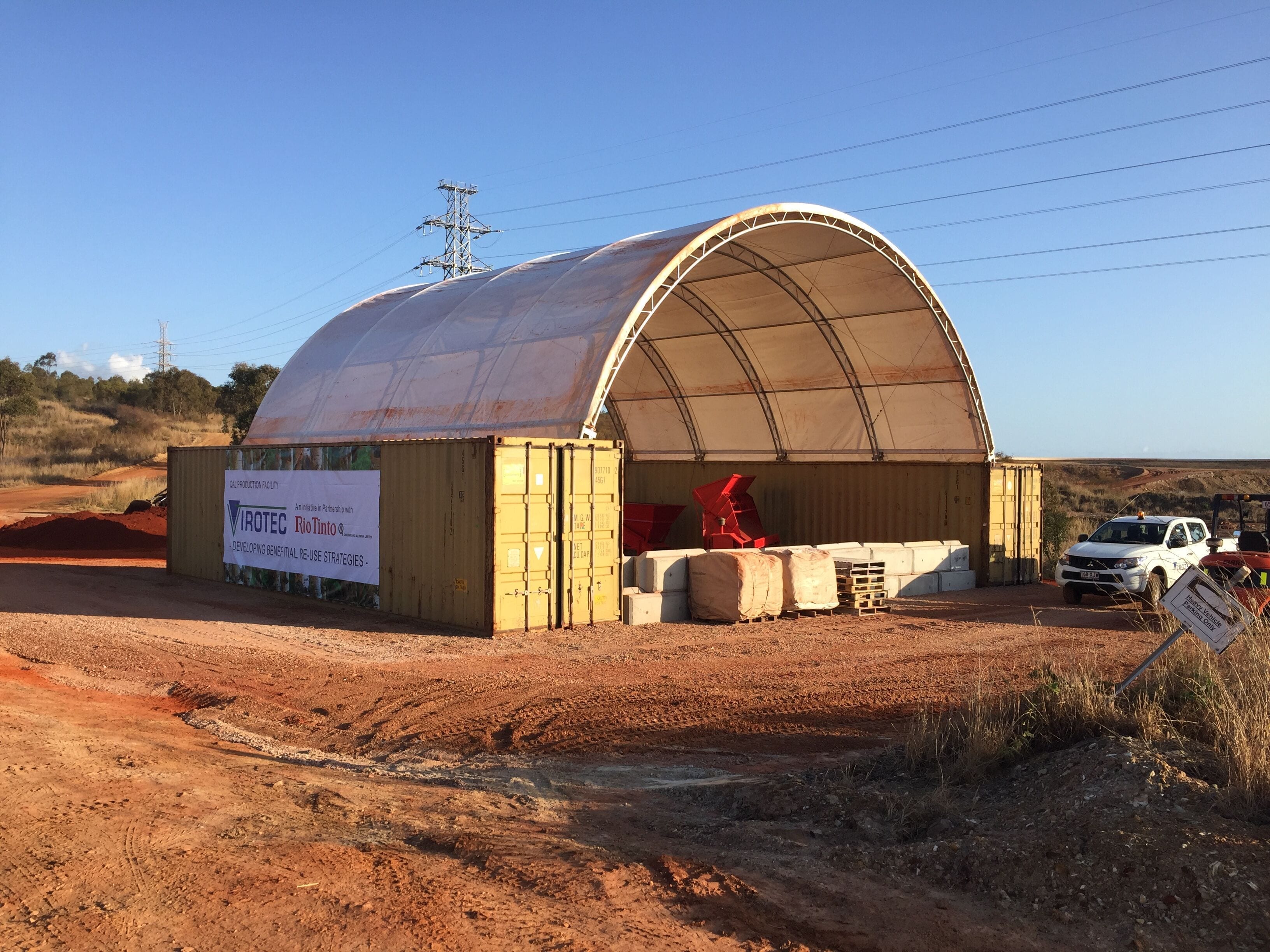 Bauxsol™ Production Process
Phase 1: Treatment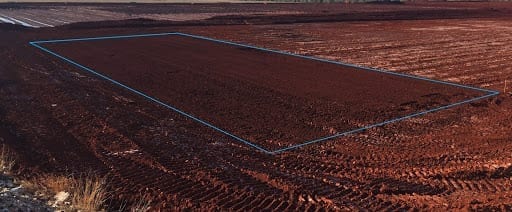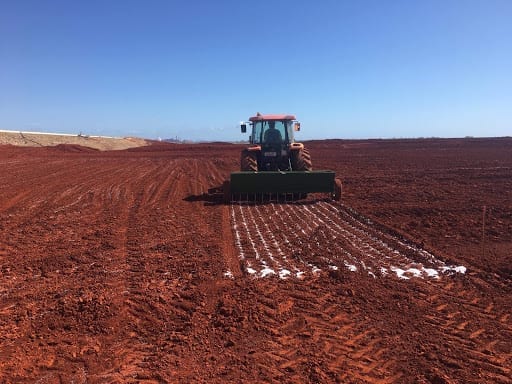 Phase 2: Extraction and Transport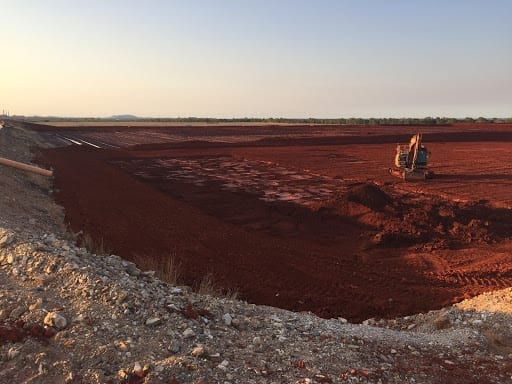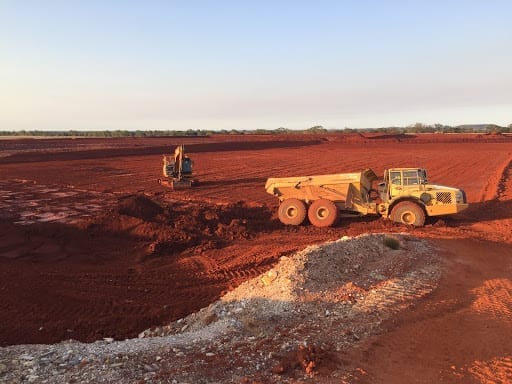 Phase 3: Screening/Bagging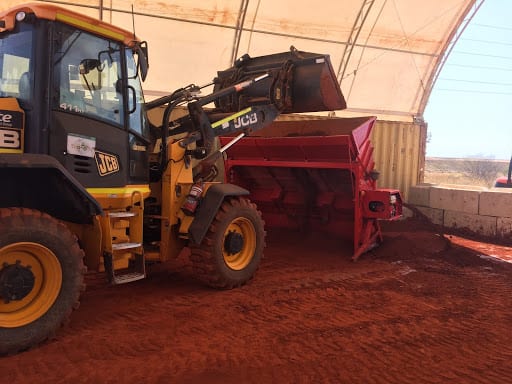 Phase 4: Storage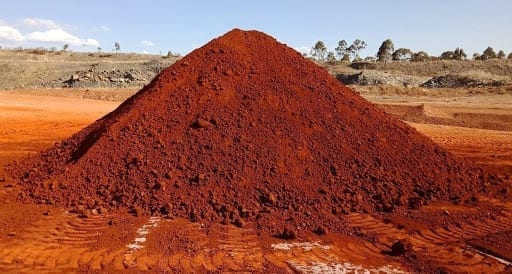 Australia's preferred environmental remediation and waste water treatment expert
Why choose Virotec?