how to write an essay ielts task 1 academic
paperhelp
best essay writing service reddit 2019
how to write an essay about yourself for college application examples
free essay writer
how to write a letter quitting
Virotec is one of Australia's preferred environmental remediation and waste water treatment expert.
Virotec is the only environmental remediation organisation that controls and guarantees the end to end treatment process. From reagent manufacturing to laboratory testing, treatment protocol design and deployment of its teams and equipment for on-site treatment, Virotec can manage all aspects of the project with maximum control.
Virotec's technology to treat regulated waste, contaminated soil and water is guaranteed and permanent. Our proven treatment methodology is flexible, scalable and cost effective when compared to more conventional technologies.
Virotec's suite of DES licences for transport and treatment of regulated waste products gives you the assurance your treatment project will be managed and carried out in accordance with all environmental laws and regulations.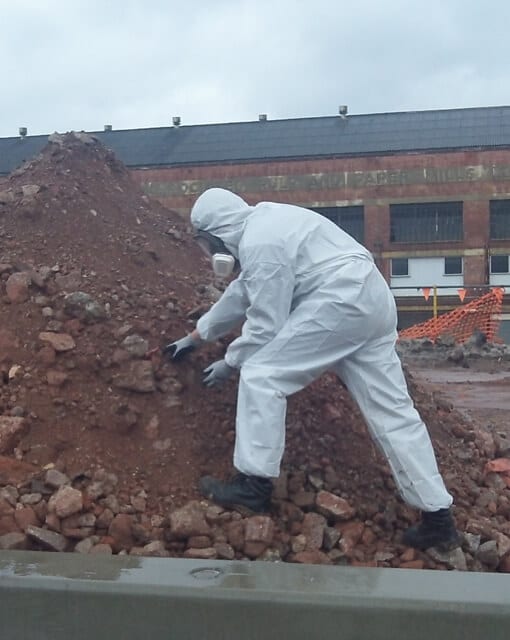 Choose Virotec and what you get is:
The opportunity to be part and support a true circular economy solution
Technology and methodology that is proven and regulated by the Queensland DES
The ability to support local economy and jobs
A proven track global record in similar mining projects – our track record is 100%
A safety net for all future wet weather events no matter how violent or frequent
Peace of mind (Treatment Guarantee/Sustainable Solution)
Transform waste into a usable resource (Irrigation water/Stock Water/…)
Added services, such as the removal of regulated waste on site
Virotec not only physically removes the environmental problems, but we constantly communicate with all stakeholders as to what we are doing and why. Virotec can act with you or as your public relations department.
Avoid being prosecuted for any environmental issue:
Sometimes you have a site environmental problem that needs fixing but there's no money in the budget. Your fear may be that a disaster will happen or that you will be found out by the EPA?
At Virotec, we remove this fear of being prosecuted by:
knowing what the latest and relevant environmental penalties and legislation are and how they relate to your circumstances
providing a free of charge risk assessment audit to quantify your risks, the likelihood of them happening and the associated remediation costs. We don't doctor audits to get work so if there are doubts, then let us agree on an independent third party to assess our findings. Prove us wrong and we will pay for the costs of that assessment
providing environmental treatment and remediation for any issue or problem – on time and as a fixed price. No variations and no late running. We are the experts who tackle the really difficult problems. And if there is an unforeseen contaminant that we didn't pick up in our initial assessment, then you pay no more; and
guaranteeing our results. We will pay any EPA fines if we don't deliver and we will also indemnify you against any further prosecution penalties.
Combine our methodology, guarantee and 100% track record, and forget about any fears of prosecution.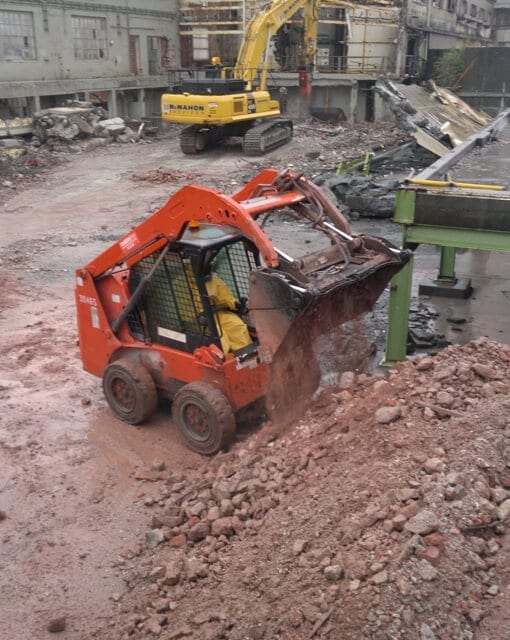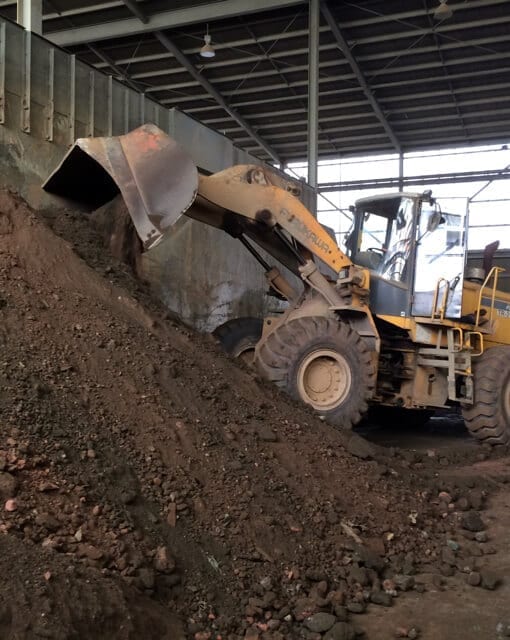 Remove your fear of a disaster (and associated negative publicity)
No one wants to have their name negatively splashed all over the paper for any environmental issue. Or have outraged pressure groups or the government crawling all over them.
We remove the potential for any environmental disaster after you decide on the acceptable risks for your environmental hazards. We will:
enter into the strictest confidentiality agreements with you where there are contentious issues that you don't want made public – we are not environmental police but your remediation help
treat your highest risk projects first – this reduces the likelihood of an environmental issue occurring
give you a list of options, including budget costs of full and partial treatments – you choose what you want to do and when; and
remove any contaminants from you site, manage the EPA and dispose of them in accordance with EPA protocols.
If budgets are tight, treat those highest risk projects with the lowest costs first.
With our 100% track record, you can forget any fears of an environmental disaster.
Turn some or all of your environmental liabilities into profit
Environmental budgets can be pretty tight and the pressure is on to keep the costs down as environmental remediation or waste disposal doesn't make money.
But what if we could tell you which environmental problems can actually make you money or become an asset? Would out of budget funds be found for these items? Plus these environmental issues would be removed without the worry of a disaster or EPA site visit!
Our free of charge assessment of converting your environmental liabilities into assets and profit is the starting point. If it's cost neutral or better, we remediate it so you can remove a problem and turn a profit from your waste.
Take the case of coal seam gas extraction – the sludge can be used as topsoil and the fracking ground or artesian water can be used for re-use in the process or at worst, for irrigation.
So do the high margin jobs first (the types of waste that make you the most profit) and at the same time, satisfy the EPA.