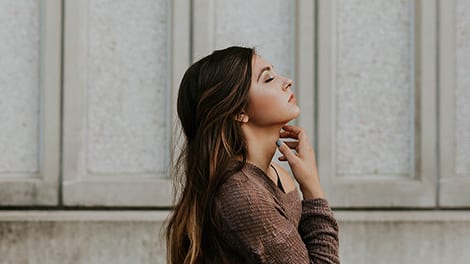 The number of complaints regarding unpleasant odours from industrial and municipal facilities has increased considerably in Australia over the last ten years primarily as a result of the encroachment of residential developments onto land surrounding industrial facilities and the greater awareness the public has of its rights over environmental issues.
For over 20 years, Virotec's innovative, EPA licensed environmental technologies have been an effective solution for odour abatement successfully working within the farming, leather, composting, biosoilds and sewage treatment industries. 
Virotec's advanced odour abatement technologies and ViroFresh™ reagents offer the ability to control and manage odour-related problems and long term treatment.
For more information about Virotec's ViroFresh™ odour abatement products and services, complete the form below and we will be in touch soon.
Like more information or technical data?
Fill out this form and we'll be in touch