how to write an essay economics
essay writer
how to write email subject
Our Technologies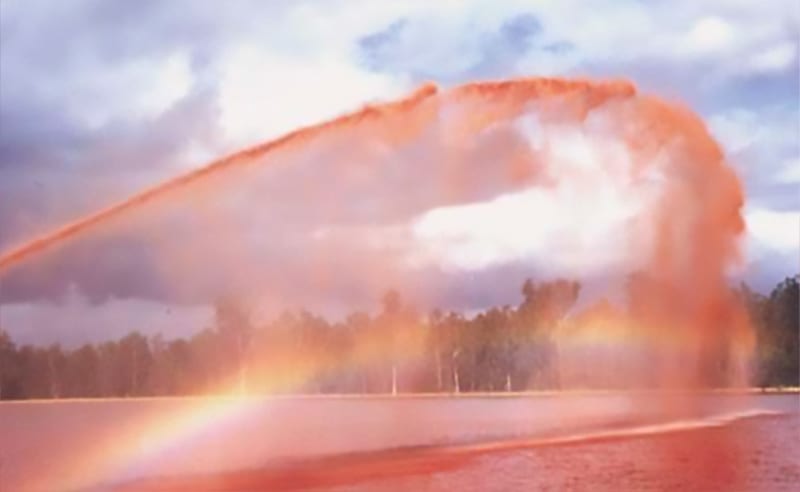 The waste produced from the Alumina industry, commonly known as 'Red Mud' is
considered the world's largest industrial waste. With over 77 million tonnes produced
annually and hundreds of millions stored as a regulated waste in tailings dams globally, Red Mud is a very real global problem.
With a investment to date of over $30 million on research and development, over 20 years of rigorous peer testing and unparalleled legislative approvals, Virotec's patented Basecon™ 2.0 and Bauxsol™ Technologies are the answer to this very real global problem.
The Basecon™ 2.0 technology re-engineers the residue from alumina refining process into a product called Bauxsol™ enabling it to neutralise acid and reduce the concentration of environmentally hazardous heavy metals by up to 100,000 times.
Bauxsol™ works by re-engineering the minerals present and recrystalising them to form totally new minerals that has very low solubilities. These new forming minerals in turn are safe and stay stable. The longer the newly formed minerals are left after the metals have been bound onto it, the more tightly they are bound ensuring long term sustainability., This means Virotec's technology has successful long term benefits and positive impact for ecosystem health, biodiversity, heritage, water quality, community, economy and governance, unlike other treatment methods.
In addition, the Bauxsol™ technology also leaves no sludge to clean up. It leaves a very fine residue after treatment, which is inert and can remain in situ or be reused as a soil conditioner.
Basecon™ 2.0 Technology
Basecon™ 2.0 Technology process transforms the high alkaline (ph13-14) red mud and hazardous Alumina refinery waste both physically and chemically into Virotec's Bauxsol™ technology raw material.
This process does not neutralise the red mud, because the alkalinity is uniquely not destroyed, rather it transforms the material into a new product that has particular benefits for the neutralisation of acid and the removal of heavy metals and other compounds. Therefore, the Basecon™ 2.0 process is a chemically engineered manufacturing process producing Bauxsol™.
Bauxsol™ Technology
With over 150 blends and processes the Bauxsol™ Technology is safe whilst being chemically and ecologically benign.
Bauxsol™ eliminates acidity and binds up to 99.99% of trace metals.
It also successfully removes mercury, arsenic, phosphates, radionuclides and many other contaminates and has been rigorously peer reviewed, awarded global approvals and considered a mature technology by industry and regulators.
Wish to make a project enquiry?
Fill out this form and we'll be in touch